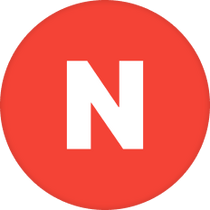 Notopass
---
Share Account, Not Password
Thank you for Love ❤️ and support and constant feedbacks. V2.0 Is coming soon.... :)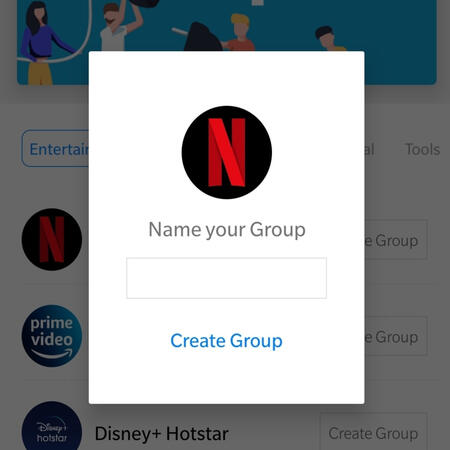 Create Group
---
Discover sharable accounts across different categories from entertainment like Netflix to Online Education platform like Udemy or Coursera.
Authorize Once
---
On successful creation of groups, user are required to login once for the account.
After login, we record the session and encrypt it using AES-256 method on your device itself via a master key to share it with friends you invite.
No username or password recorded anywhere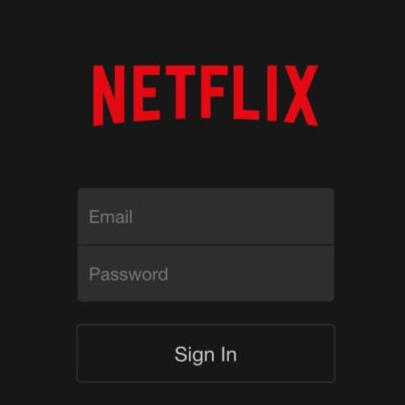 Invite friends
---
Invite friends to group via password, which give them access to decrypt the master key to access logged in session.Friends can open logged in account on single click inside the app or in laptop using chrome plugin through simple QR scan.
© Untitled. All rights reserved.